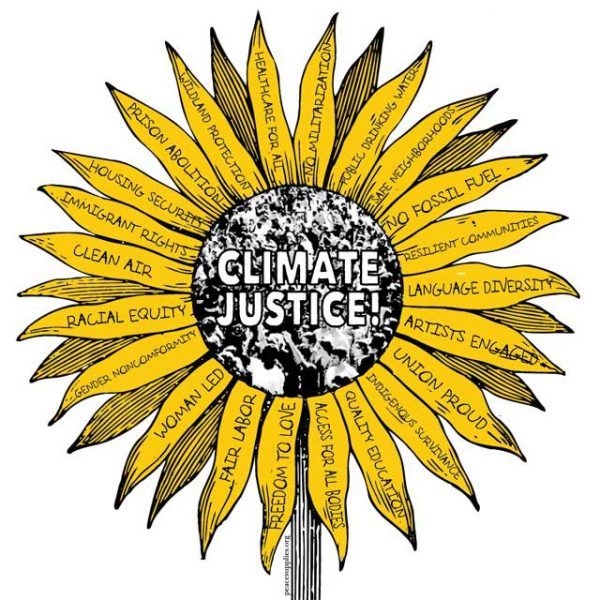 The Institute for Social Ecology is hosting an online seminar series on Food & Climate Justice throughout the month of May. Each segment will highlight the leadership of frontline communities in shifting the paradigm towards the fundamental principles of non-hierarchy, direct democracy, and unity in diversity. Case studies of particular projects will include video interviews and presentations by frontline advocates as well as recommended readings and other video and audio resources.
Join the May 13 seminar to hear from NAMA's Executive Director, Niaz Dorry.
Click here for more information and to register for the series.
Image: Institue for Soical Ecology